Community Coffee Shop
Status: Closed September 2022
Role: Advisor
Responsibilities: Guidance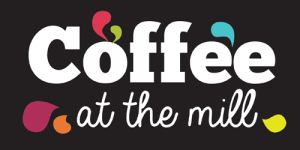 Coffee at the Mill was a funding arm of Chelmsford Community Radio.
The coffee shop was given to the radio station in 2014, and we've successfully turned it from a closed failure into a successful coffee shop. All profits from the coffee shop pay the rent for Chelmsford Community Radio studios and fund community projects.
In 2016 I won funding from the National Lottery Awards for All for the Coffee Shop to be moved into a more prominent location to attract more footfall, and the business continues to grow.
The business has had two health inspections, achieving 5-star status (the highest award) each time.
The business was closed in September 2022 due to three factors:
Increased Rent and Electricity Prices
2022 Cost of Living Crisis
Poor External Building Signage