Know Escape Ltd
Status: Trading
Role: Managing Director
Responsibilities: Setup, game writing, growth and financial planning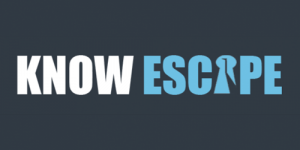 After nearly twenty years of sitting behind a computer, this business is my escape from reality.
It is an escape room company; we sell one-hour and overnight escape room experiences to families, groups and corporates.
This business has grown faster than any I've worked on, with operations so far in:
Our team deliver excellent escape rooms, leisure activities, and adventures for people of all ages.
When I'm not working at an operational level, I write escape room games and source props and manage our Franchise company.