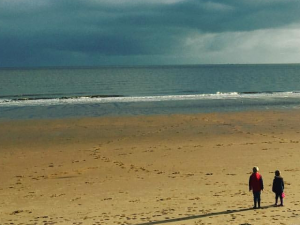 Involved in an Escape Room company, an Escape Room Franchise company and an e-learning and software company.
I work hard to set up businesses and learn how to improve them so they don't take over life.
I also like to help other businesses and organisations understand how to run more efficiently, better marketing, target quality customers, increase profit, and grow. If you are a business owner, I can help you.
Based in the South West. Married to Justina, Dad to Ryan (11) and Amelia (9). Family come first!
Key skills:
Business establishment, compliance and growth
Increasing sales and turnover
Financial management and fundraising for small businesses and million-pound-plus turnover companies
Offshore development teams, planning, communication and management
Bid writing and winning grant money (over £500k in grants won for various charities, community groups and third sector)
Creative writing (I love to write enjoyable Escape Room Games)
Companies: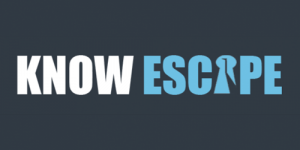 Managing Director of Know Escape Ltd – An Escape Room company with corporate locations across the UK; find out more.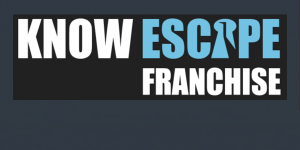 Managing Director of Know Escape Franchise Ltd – This is an Escape Room franchising company with franchises all over the UK and global expansion plans; find out more.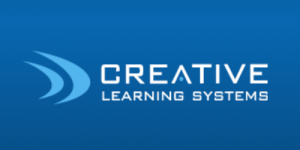 Executive Director of Creative Learning Systems Ltd – Premium eLearning business specialising in learning systems, courses and solutions for business, education, healthcare, government and sport; find out more.
Voluntary Work: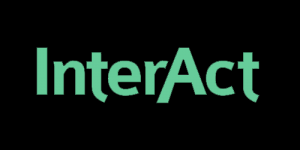 Trustee of InterAct, a charity for young people – InterAct is a charity set up in the 1990s to support people with learning difficulties and disabilities to participate in their communities actively and lead fulfilling lives; go to the Interact Website.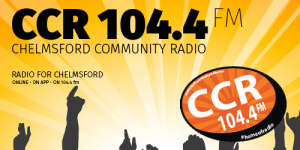 Founding Director of Chelmsford Community Radio C.I.C – the community radio station for Chelmsford, founded in 2013, on FM 104.4 since 2017, run on the values of inclusion and kindness; I've raised circa £120k in grants, bids and campaigns for CCR. Go to my page about Chelmsford Community Radio.
Previously involved in:
---
Worked globally on projects for:
BBC (Children's, Learning, Wales, Northern Ireland)
Oracle
Apple
Microsoft
Channel 4
V&A
British Council
British Youth Council
RNLI
UK Government
and many more