Hope Footwear Ltd
Status: Dissolved
Role: Advisor (July 2010 – March 2011)
Responsibilities: Director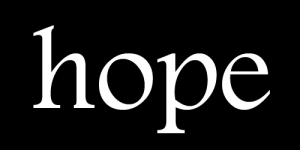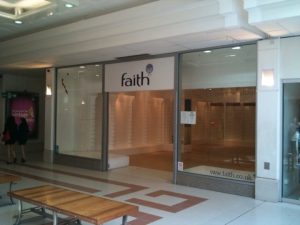 Hope was the High Street shop Justina and I piloted in the Meadows Shopping Centre, Chelmsford, on the site of a former Faith Footwear Store. Justina worked for Faith in a managerial role; when Faith went bust, we reopened her favourite store, rehiring all staff and bringing back key suppliers.
We ultimately closed Hope down after seven months, the economy was so bad that most shoppers were unwilling to spend, and the overheads remained the same.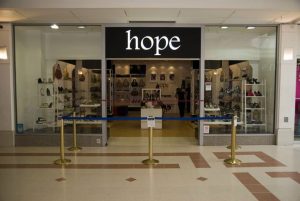 The monthly rate on the store was £5109!
The High Street is in such a mess because of risk-averse banks and our greedy government choking businesses through excessive rates.
In a good economy, this business has the ingredients to succeed, but in a good company, you can't get emotionally attached and must know when to walk away from a money pit.
In October 2022, the unit, 28 The Meadows, remains empty. Go figure.
2010 – Click to hear Justina on BBC Essex with Ian Wyatt on opening day.
2010 – Click to watch Justina open the shop on launch day.
2022 – Click to watch Matthew show Ryan (Justina and Matthew's son around the shop, still empty 12 years later).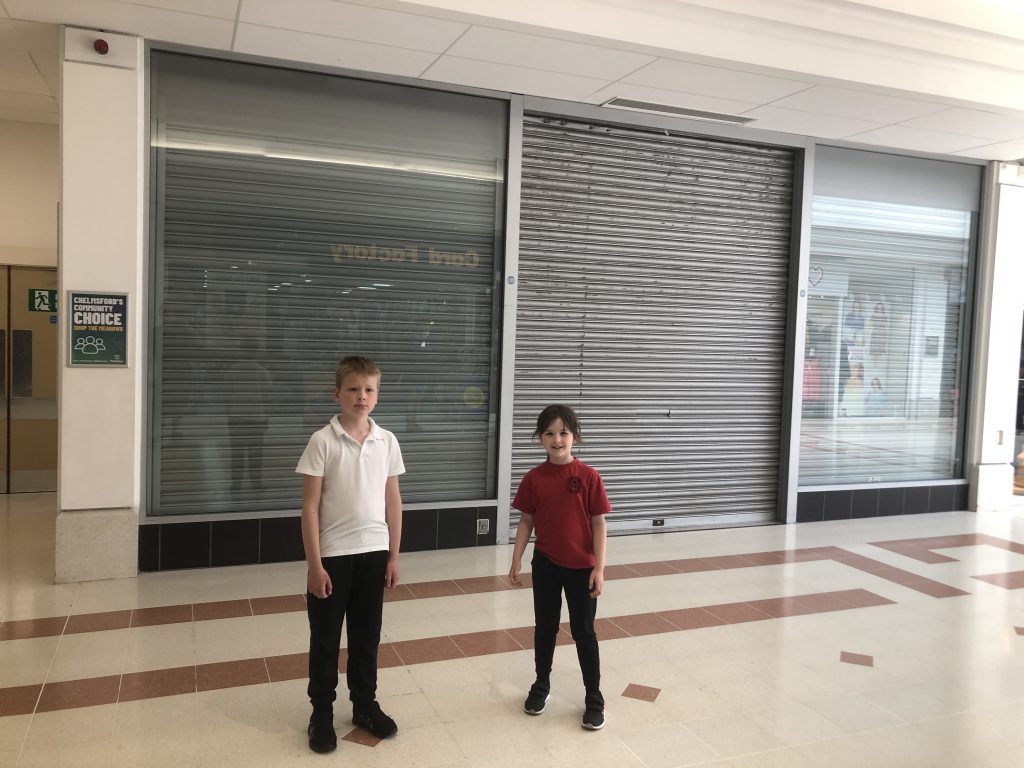 In 2022, the unit is still empty.