Creative Learning Systems Ltd
Status: Trading
Role: Executive Director (Since October 2017)
Previously: Operations Director (March 2011 – October 2017)
Responsibilities: Guidance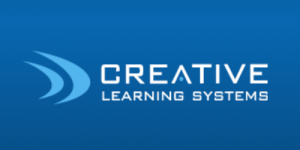 Creative Learning Systems is a commercial venture working to make learning more engaging through new and emerging technologies.
Core services include:
online training systems
eLearning
online course design (from scratch, redesign and conversion)
adaptation from classroom to online delivery
Our team are global; we deliver learning solutions for business, education, healthcare, sport and government worldwide.
I am frequently offshore managing development plans and teams; I can communicate development plans with teams where English is not the first language.
Some of the U.K. C.L.S. Team Going 'Up and Over the o2.'