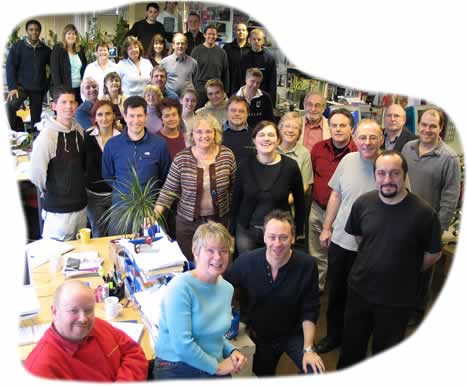 Ultralab
Status: Closed 2006
Role: New Media Researcher (November 2000 – December 2006)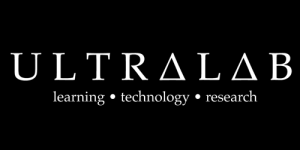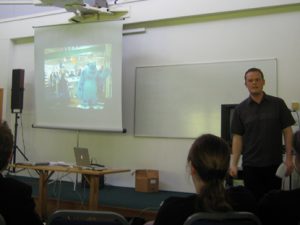 Ultralab was the learning, technology and research centre based at Anglia Ruskin University between 1990 and 2006. The department was closed in 2006 as part of a university restructuring to focus on course delivery. 95% of the team were made redundant (the other 5% continued to run the Ultraversity degree (now also defunct).
Ultralab was widely recognised as the Jewel in the Crown of Anglia Ruskin University, launched and headed by Professor Stephen Heppell (now at Heppell.net). At closure, the organisation employed 98 people and had a base in New Zealand (Ultralab South, now Core Education).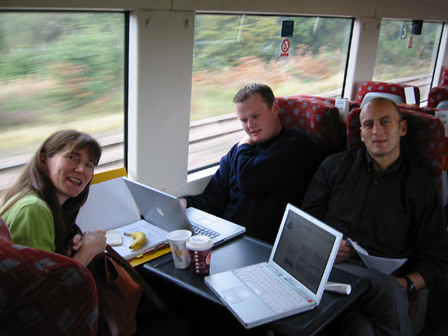 Ultralab existed to work towards making learning more accessible, engaging and inclusive for learners using new and emerging technology; it was the first organisation to produce an educational CD in the U.K.
Heppell and team advised worldwide business, education, government, sport, healthcare, and learning institutions. Ultralab pioneered online learning, developing the first online community for headteachers (Talking Heads / Heads Together) and a fully online school for learners entirely outside the education system (Notschool.net).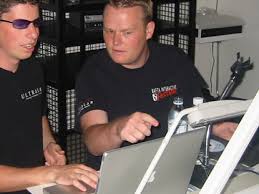 During his time at Ultralab, Matthew worked worldwide for organisations including B.B.C., Oracle, Apple, Microsoft, Channel 4, V&A, British Council, British Youth Council & the RNLI.
The former Ultralab website is available on the National Archive of Educational Computing, and it is here: www.naec.org.uk/ultralab/ww3